At J6, we specialise in two main areas which are reducing cost throughout your organisation and developing IT systems.
Cost Reduction
J6 take a holistic view of your business, using our 19 years of experience (established 1997) and market knowledge to identify both the usual and unusual 'culprit' processes where cost can be taken out or where efficiencies can be introduced.
We recognise the need to utilise a wider range of expertise than any one organisation usually possesses – so we use a network of specialists and select those to suit your needs, using the current best practice of the market at the time.
We operate a complete open-book approach with no upfront fees. We simply share the savings we find with you, so you pay us from monies you never previously had within the first year and you keep 100% of the savings in all subsequent years– it's a win-win relationship.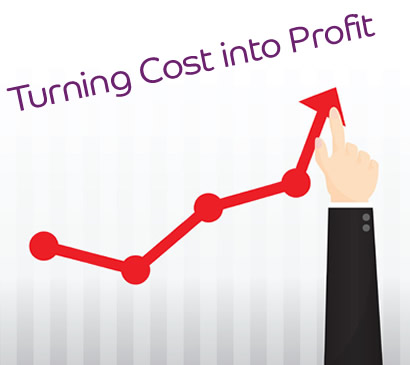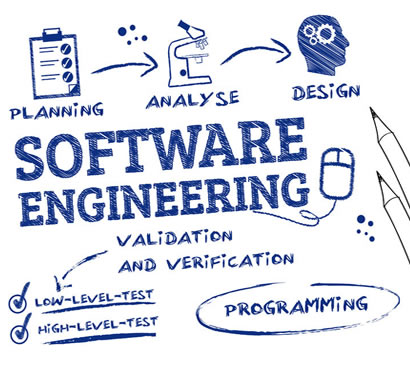 IT System Development
We maintain and develop our own IT cloud based e-procurement systems in-line with market requirements and customer feedback.
We aim to always be at the forefront of emerging technology and changes in public procurement regulations.
In addition to J6 cloud based systems, we are also interested in developing new cloud based SaaS systems for clients. This process would involve:
Scoping or reviewing system requirements
Planning and designing the system with the client before sign-off
System development (including all aspects of testing)
Following completion of system development, system support and continuous enhancements to system can be tailored to client needs.